Scenics Page
1996 Musso 2.9 GSE Automatic
1999 Korando 2.9 TD Manual
Hi I am in my forties and an aircraft engineer within the RAF. Have also purchased a Korando TD since we joined the club,in fact the fourth longest serving member on this version of the forum, only Wizard, Kassandrich and Walter have been here longer :). Live in Sunny Wiltshire not far from Swindon, with my wife Katrina and two children and a mad west highland terrier Kippy.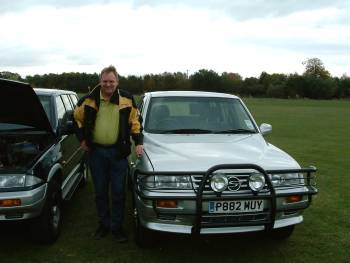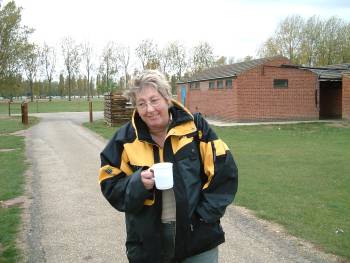 We purchased our Musso in August 2003 mainly for our Holidays in France, towing and driving on a beach each day and for the fact we had just done a lot of damage to our other car by hitting a suicidal deer which decided to jump onto a dual carriageway.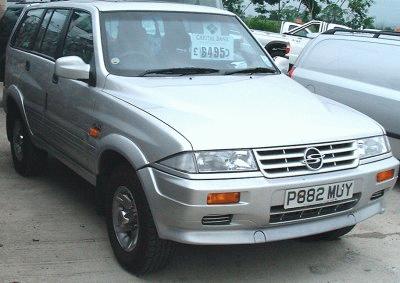 I did some research and found the Musso fitted all our needs not too expensive big and built like a tank with a reliable engine. Then as luck has it our local garage had one in and after some haggling got the price right a lot less than they where asking J and a years warranty tax and MOT thrown in, they hadnít been able to shift it as people went a Ssang what??? And walked off to the Mitsibushiís and Nissans.
Well we have done a few thousand miles in it and are still more than happy with it even with its little quirks and the things that make you go aaaaaaggh.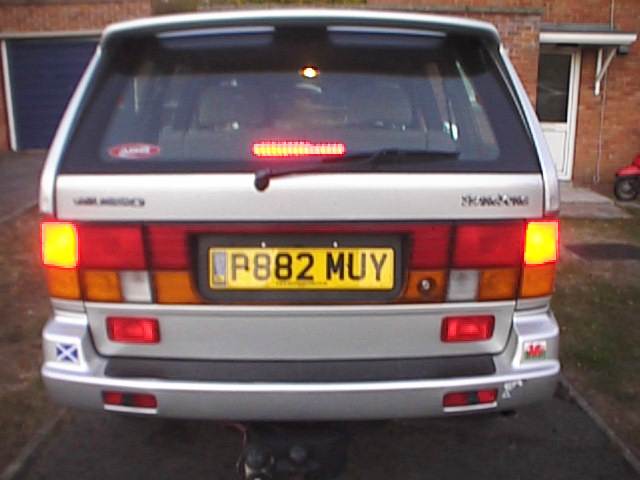 Jobs done :-
Fitted Bullbars and Spot Lights
Wind deflectors for windows
High Level Brake Light
Remote central locking system
Reversing sensors
K&N Air filter
Stainless Steel Exhaust System and a lot more as well :)