| Forum | News | About | Members Pages | Club Meets | Administrators | Links | Contact |
Croftmanor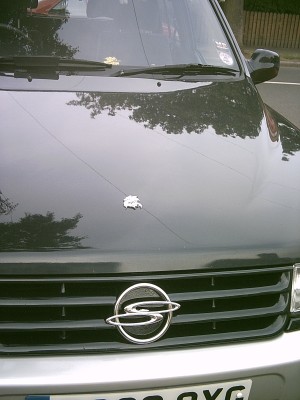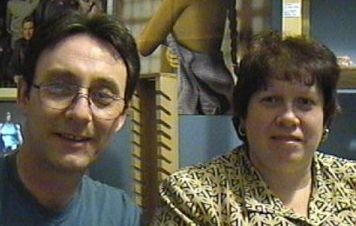 Who are we ?
Hi i am Andy , just an ordinary family man living in the north east of England ( Co Durham) with my wife Mandy and son Simon .
we have known each other for 30 years and married 25years . we all like many different things but we all agree on one thing
"int lara croft BRILLIANT".

Yes we know she is only a game character , but we think she is what most men desire in a woman , and most women desire to be.
agree or disagree? email us here or check out our home page
we love oth things like WWE wrestling (what a larf! ) computer and console gaming, chocolate and curry, but not necessarily in that order !!
we have a mad one eyed cat/black moggie "popsie"
Looking forward to meeting you at some of the meets, I want your ideas and comments on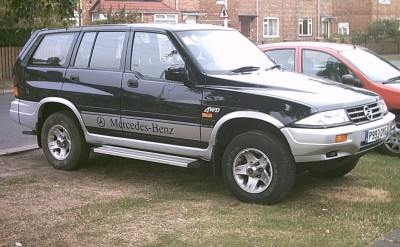 All images are copyright of their respective owner or the Ssangyong Owners Club. No unauthorised use is permitted without the copyright owners permission. For more information e-mail webmaster@ssangyongclub.co.uk