| Forum| News |About |Members Pages |Club Meets |Administrators |Links |Contact |
Deets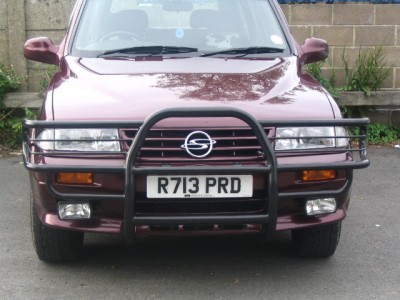 My name is Alan and i own a Musso 2.9 gls TURBO, I got the musso in December 2004, it's been
good work horse. I use it for work as well as a family
car. Have done a few changes to it ie. bull bar added
and fogs ,have got K&N air filter as well.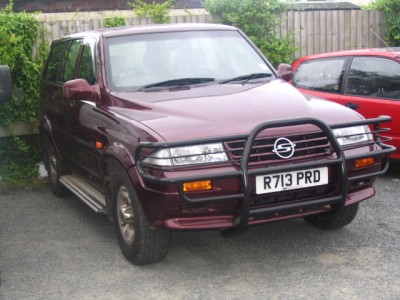 I work on the railways for Mcalpine doing
bridge and embankment repairs so I am towing lots with
it as well ,and it will out tow the toyots we use at
work lol lol,and we have just got a caravan new to us
and have been to a few meets so far been very good
hope to see new members as
well at any of the meets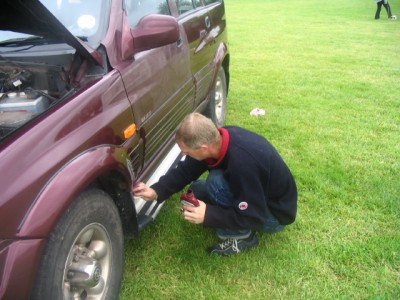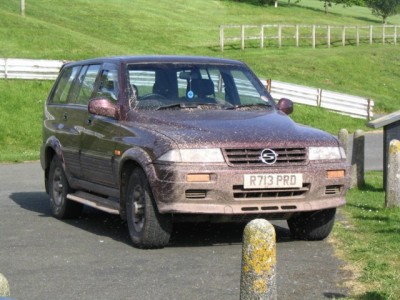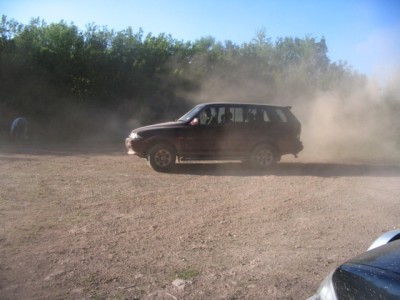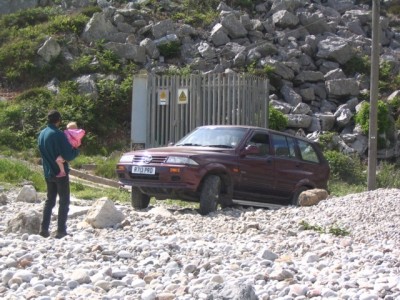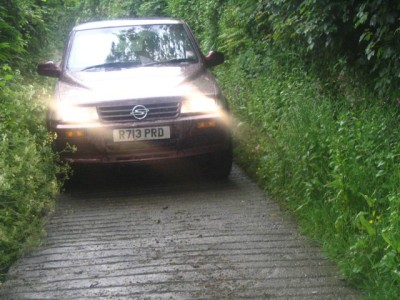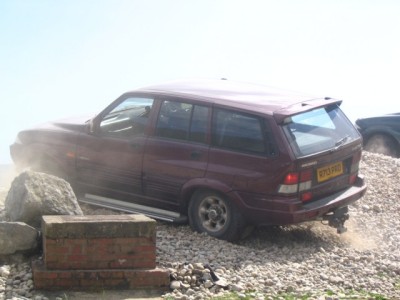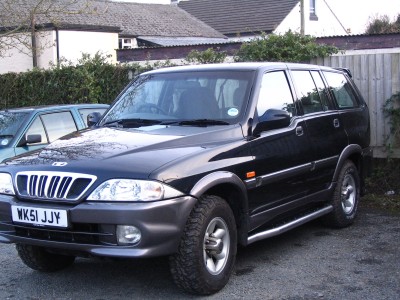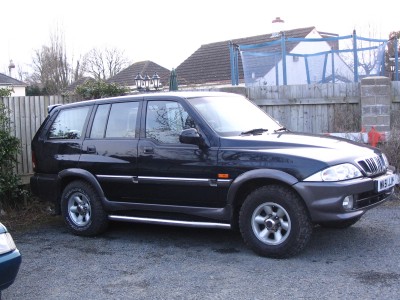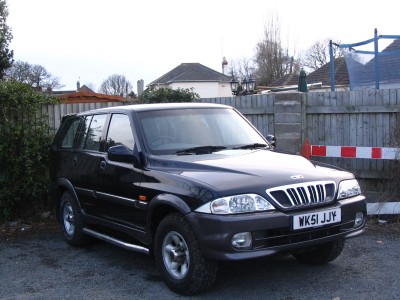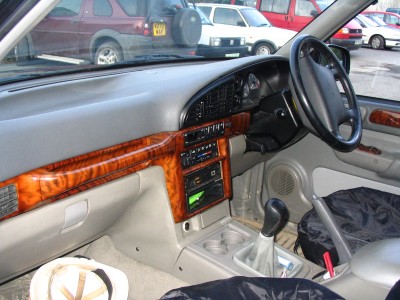 All images are copyright of their respective owner or the Ssangyong Owners Club. No unauthorised use is permitted without the copyright owners permission. For more information e-mail webmaster@ssangyongclub.co.uk